Geotechnical Engineering Services in Montrose
High-quality geotechnical engineering & material testing services
Consulting, Geotechnical
Engineering & Material Testing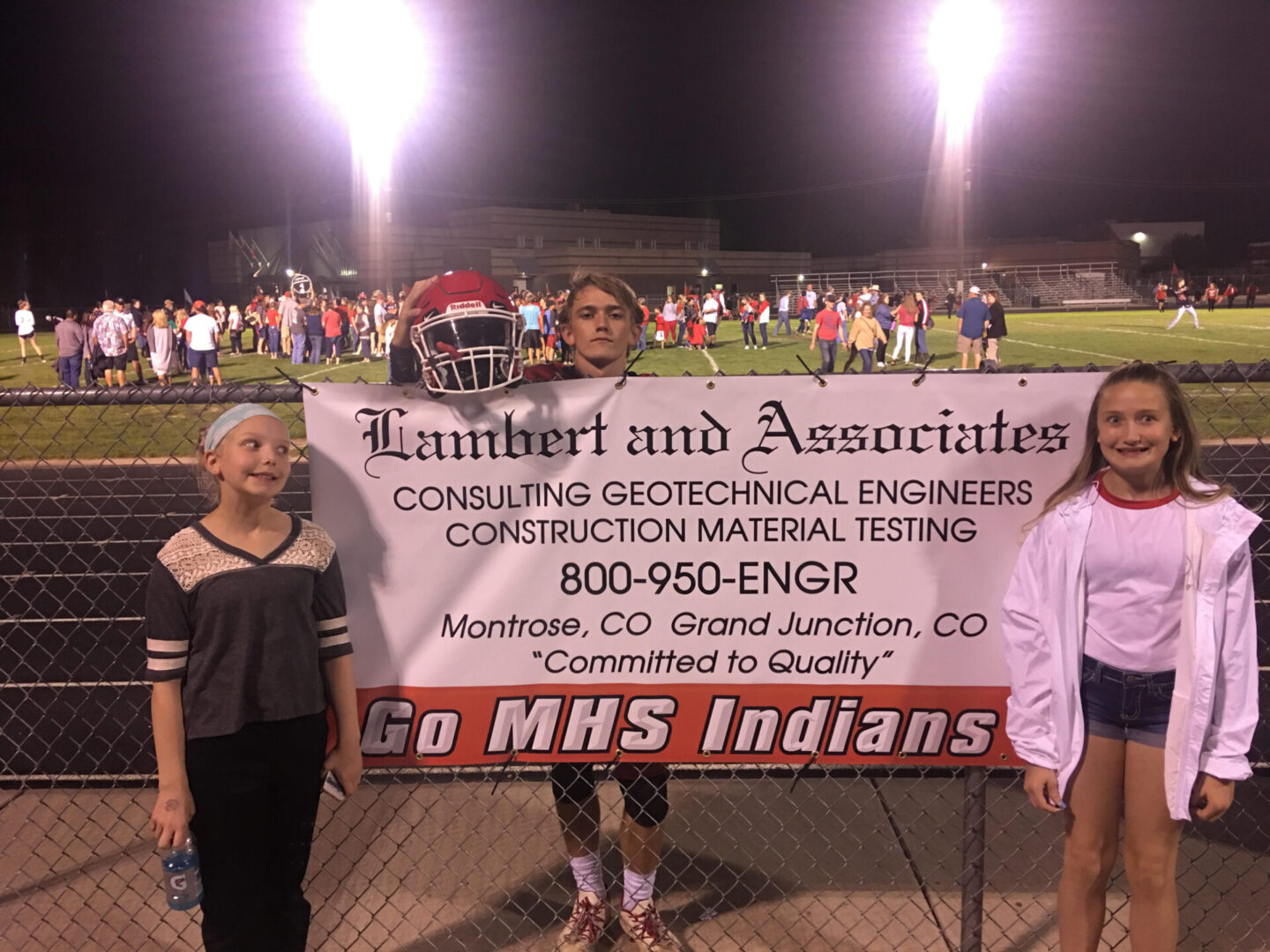 At Lambert and Associates, we have built our reputation based on our rich experience, quality of service, and dedication to fulfilling client requirements effectively. Our engineers have years of practical experience in their areas of specialization.
They also have access to an extraordinary accumulation of site data and construction history on the Western Slope, which proves useful and saves costs on many projects.
Lambert and Associates specializes in studies for sites or projects during the planning, design and construction phases. We provide feasibility level and design level geotechnical engineering studies as well as construction phase services.
Our Design Level Studies Are Used By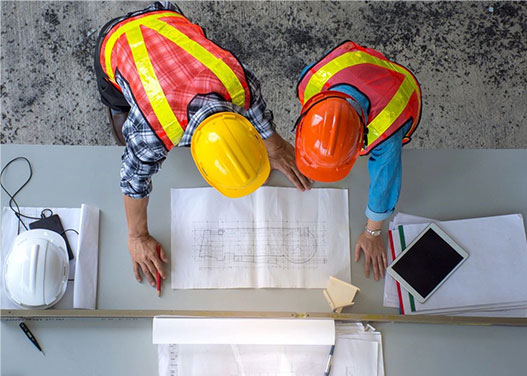 The design level studies aid in their understanding of the site subsurface characteristics as they influence the project.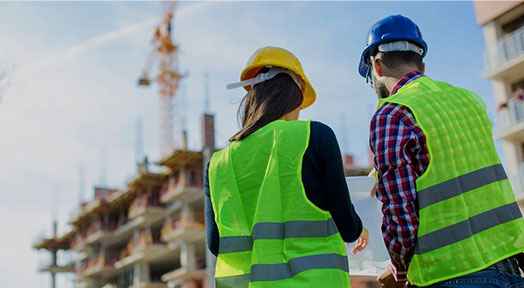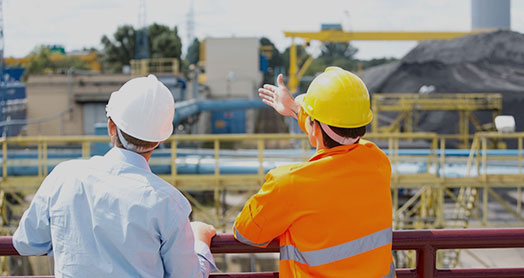 We have offices in Grand Junction and Montrose Colorado staffed with seasoned experts ready to focus on your project's needs.
Since 1983, we have provided geotechnical engineering and construction materials testing services to Colorado's Western Slope and beyond.
Our Professional Services